WHERE MOMENTUM EQUALS
(MASS
x
VELOCITY
+
CREATIVITY)

Reaching critical mass in business is important. We help entrepreneurs get there by understanding who they are and what they want to do. Then it's about discipline and execution.

The rate at which things happen to the entrepreneur is always "not fast enough." We ensure velocity has a purpose, and make speed a useful part of the process, not an impediment to progress.

Entrepreneurs transcend traditional ideas, rules, patterns, relationships, or the like. We embed great ideas into good business operations. Then "can't" becomes "done!"
Who Are We?
We work with entrepreneurs to leverage technology and common sense operations expertise to bring great ideas to life.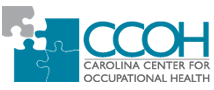 The leading provider of occupational medicine and correctional health care services in South Carolina (Charleston, Berkeley and Dorchester county).

Real-time web based task management solution for small and medium sized companies with remote workforce or multiple locations.


A Microsoft Certified Partner Learning Center and multiple award-winning GSA contractor. PST offers a wide range of software, management, leadership and other soft skills course to clients throughout the United States.

Health care technology solutions and managed support services provider for companies throughout the Mid-South region.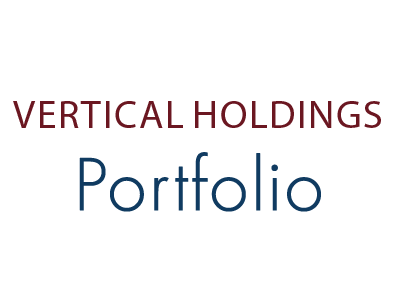 South Carolina franchise offering public and private courses in self-improvement, salesmanship, corporate training, public speaking, and interpersonal skills.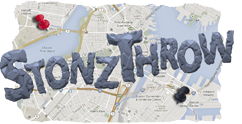 SaaS allows business owners to quickly and easily send driving directing directions to customers using text messaging.

Specialized SaaS project management solution that helps medical practices easily complete Patient Centered Medical Home (PCMH) recognition projects.